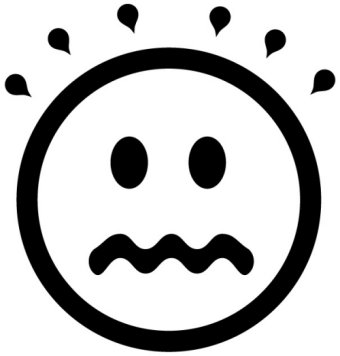 Well, revision is sent! Mostly, I'm proud of it. But of course, with writing, there's always the possibility that one is delusional, right?
So yay! My fingers are crossed, and I hope the reaction is not:
a) Nooooo! I didn't want you to do THAT!
or
b) Wait. Did you do anything?